Midlife Illuminated Podcast
Straight-talking wisdom for a more radiant midlife.
Welcome to Midlife Illuminated!
I'm Suzy Glaskie, Functional Medicine Health Coach and founder of Peppermint Wellness.
I've learnt the hard way how to thrive in midlife. And now I'm looking forward to sharing what I've learnt with you.
In each episode, I help you to rediscover your own light –
and start to shine.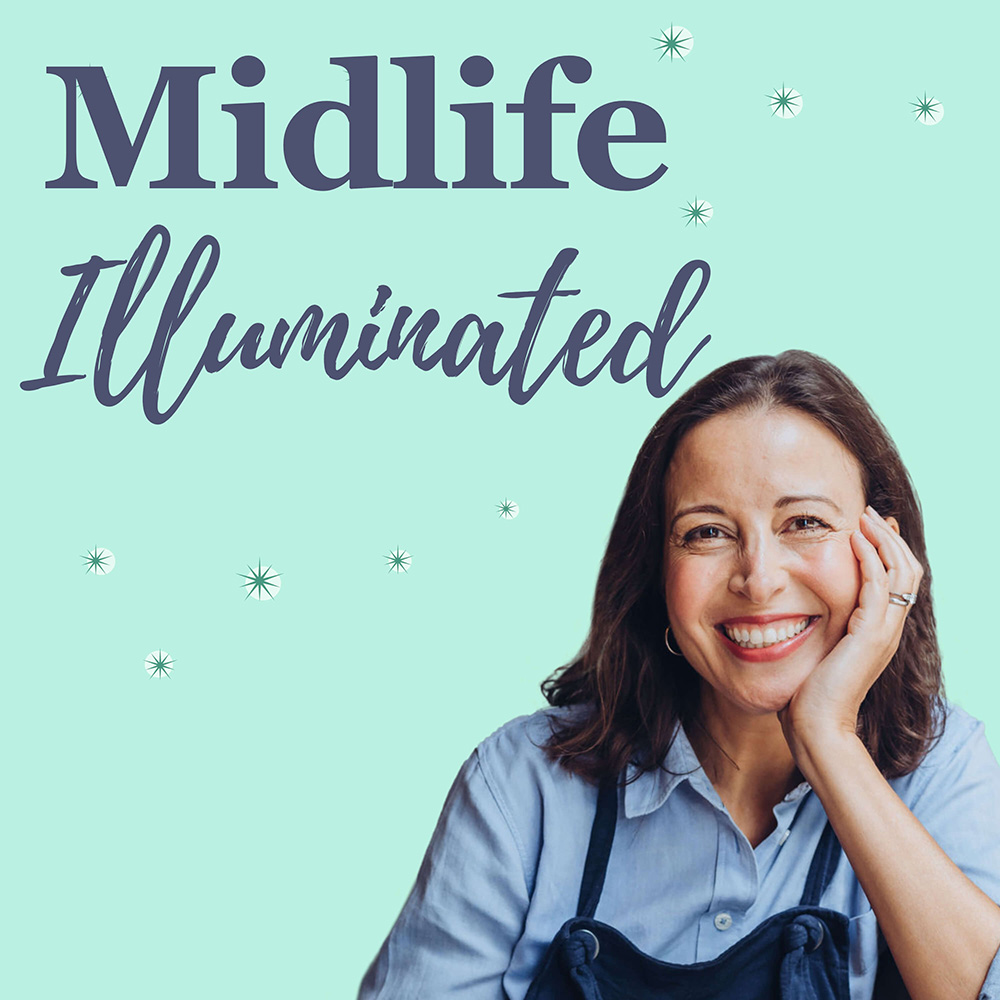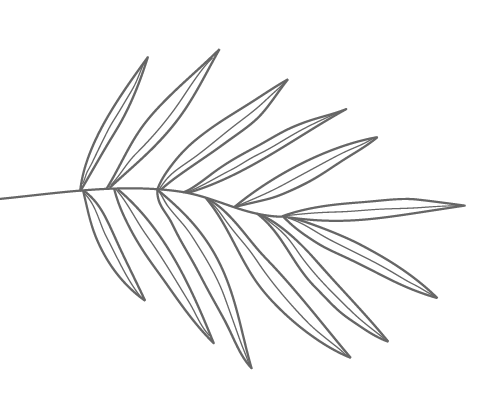 Wellness Unwrapped Podcast
The antidote to feeling frazzled (and why I'm going quiet)

on 27 July 2023

In this (the final episode in this season of Midlife Illuminated) I share something that every woman needs. Particularly in midlife, when we are overwhelmed by the needs of others. It's the need to […]

Your browser does not support the audio element. But you can check this for the original link: https://downloads.pod.co/e78c77a2-c655-426b-ae6d-5469b3108756/c9c0b4b8-a241-48f4-bbf9-e753940276e7.mp3