Get In Touch with a certified health coach
Get started on your health & wellness journey
I'd love to hear from you.
To book your free discovery call with me, just use the calendar below. Alternatively, use the contact form at the bottom of the page to get in touch. I look forward to connecting with you!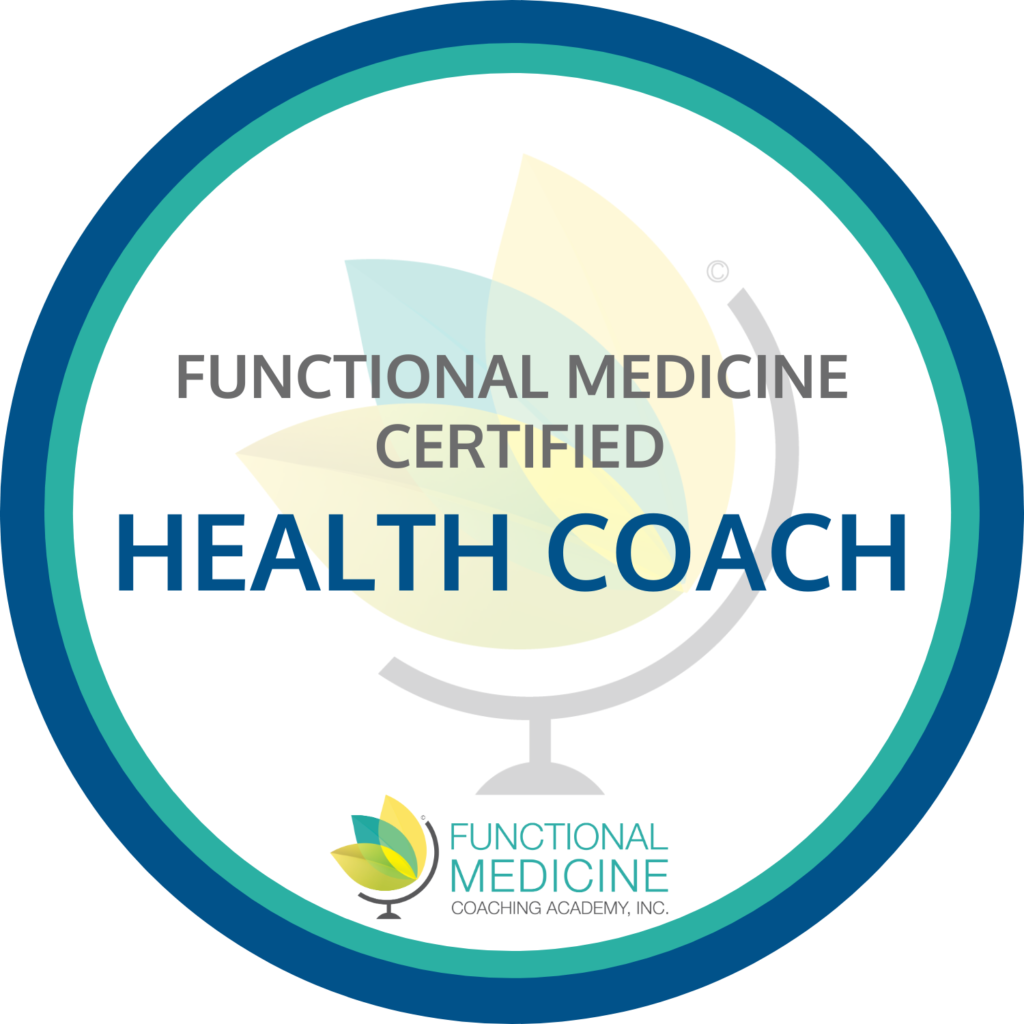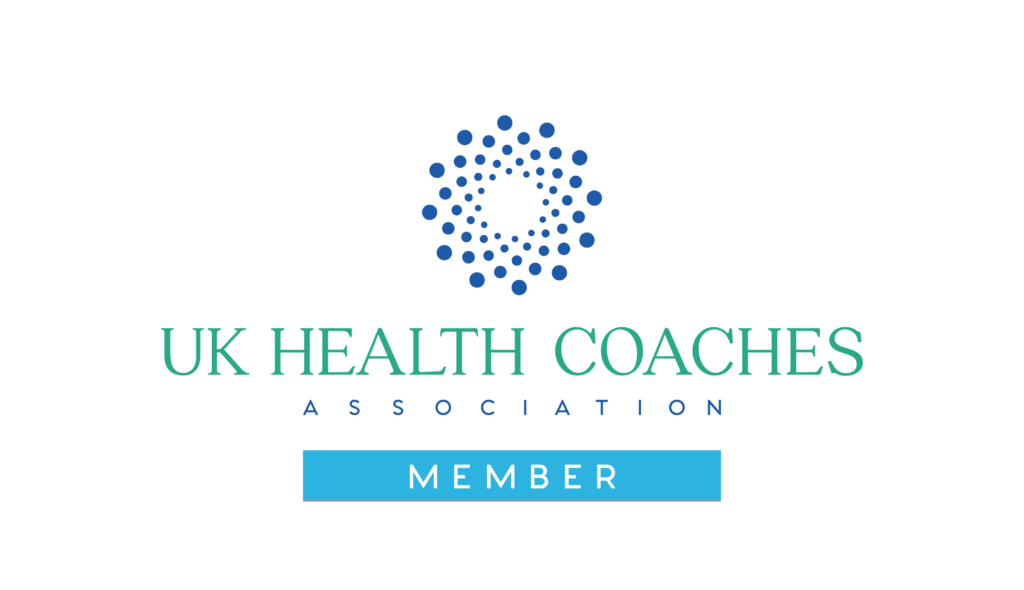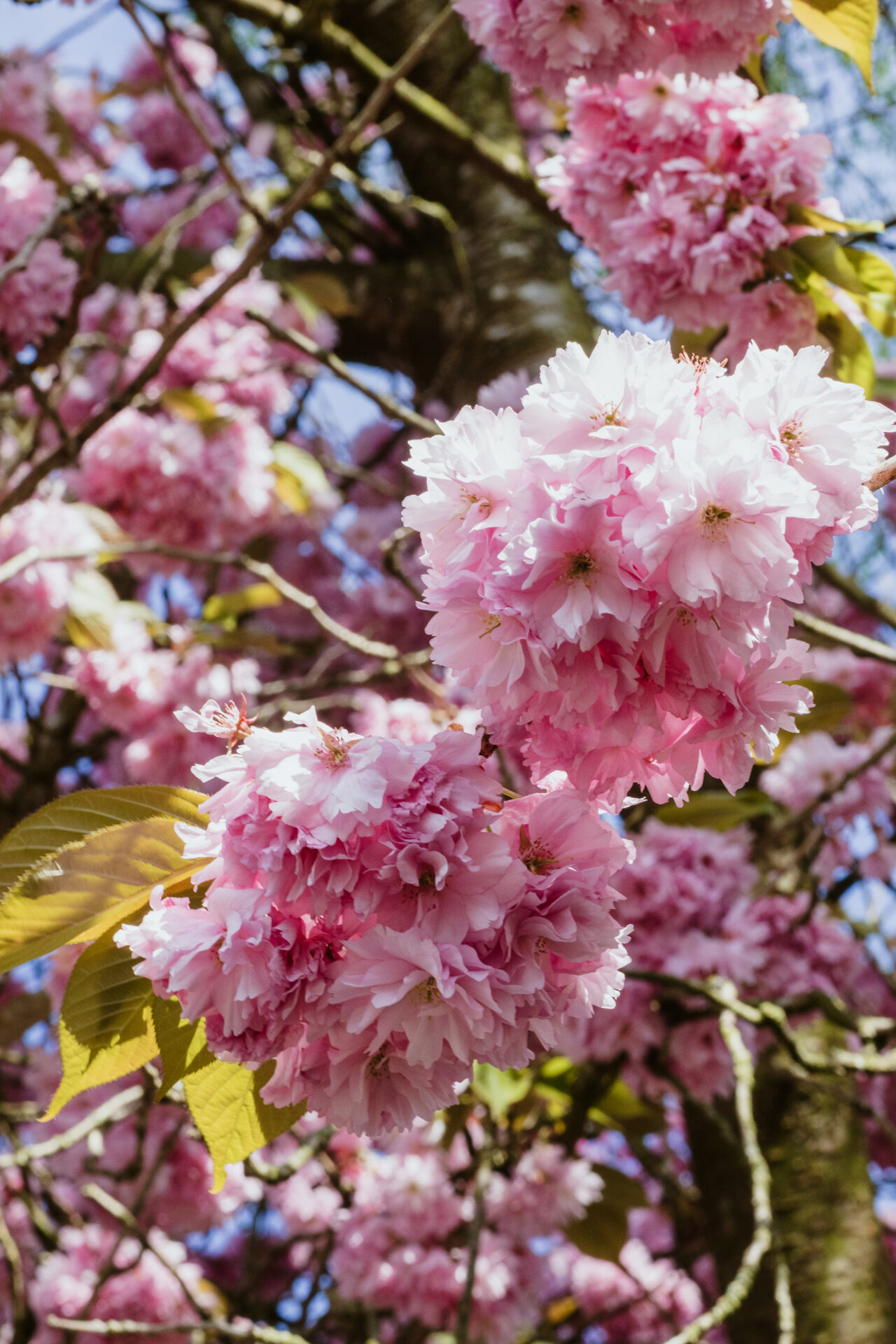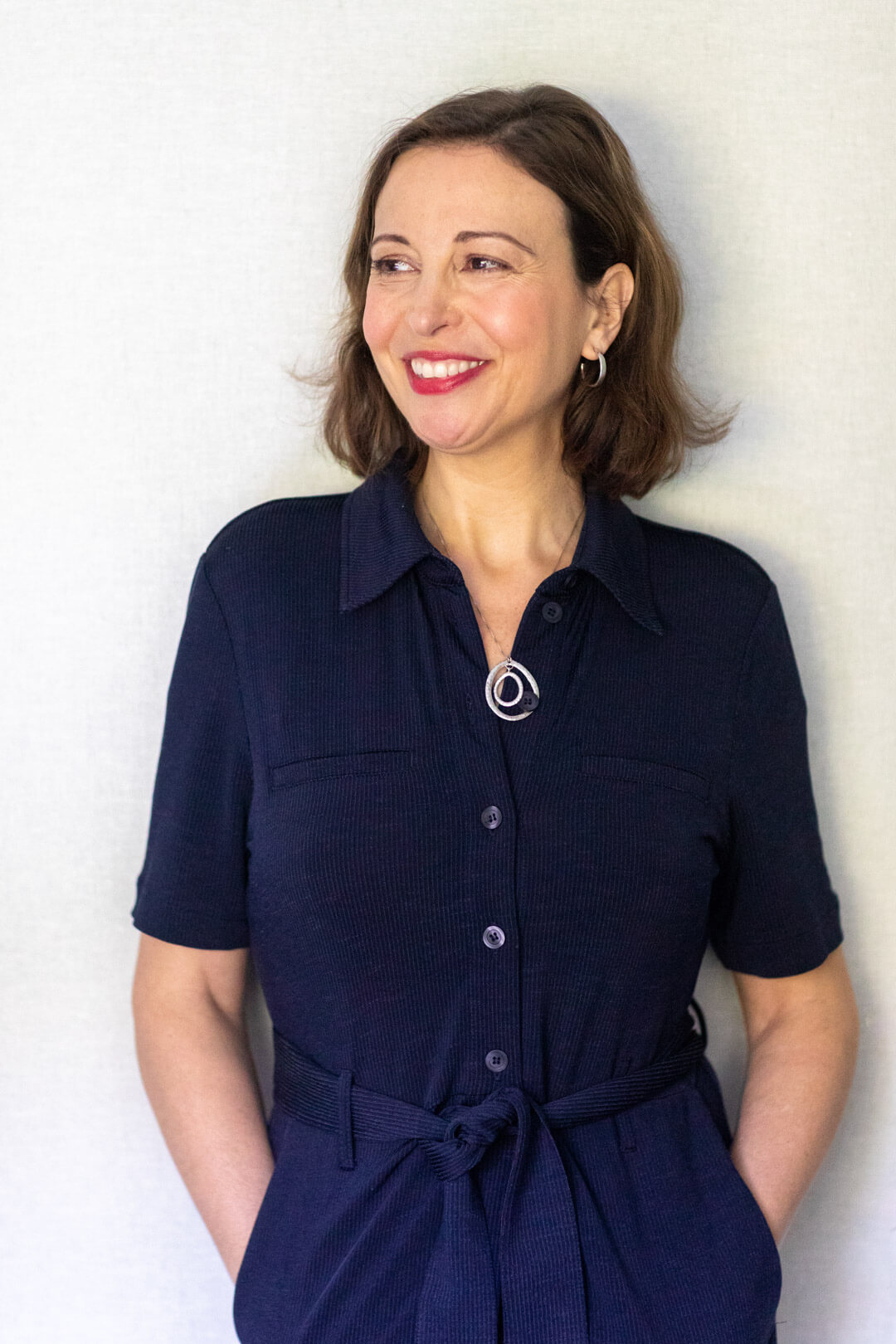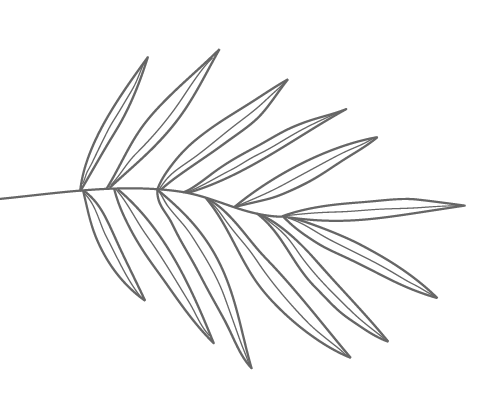 Book your free 30 min discovery call
Find Out More About my health & wellness coaching
Use the form to tell me more about what you are looking for and let's start a conversation.
"Tell me, what is it you plan to do with your one wild and precious life?"
Mary Oliver