Health & Wellness Power Hour
A first step towards making a lasting change in your health and life.
Emotional & Physical Wellbeing Coaching
I offer concentrated bursts of one-to-one health coaching in the form of a Peppermint Power Hour.
During this hour, we will work together to get to the core of what is preventing you from reaching your maximum emotional and physical wellbeing.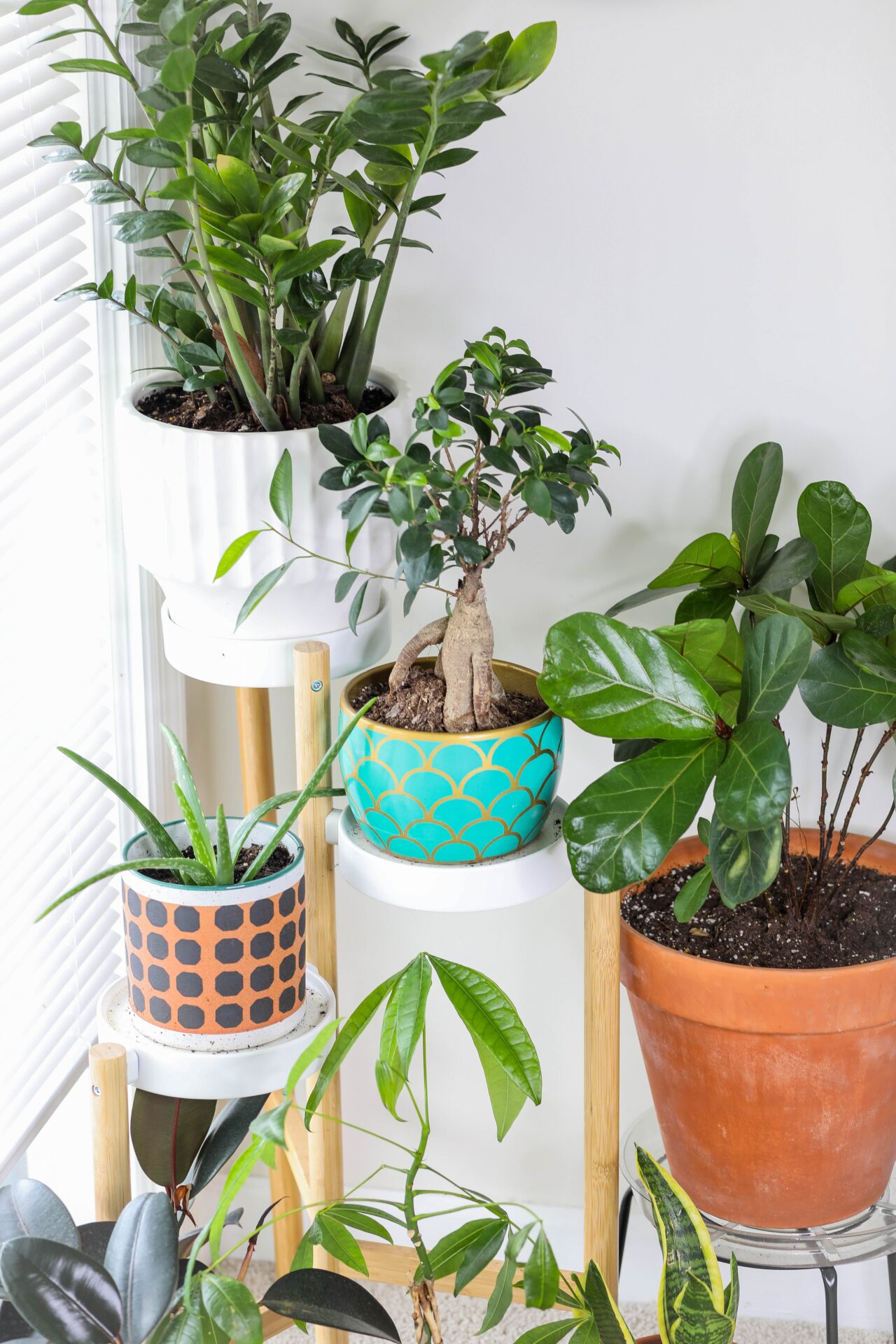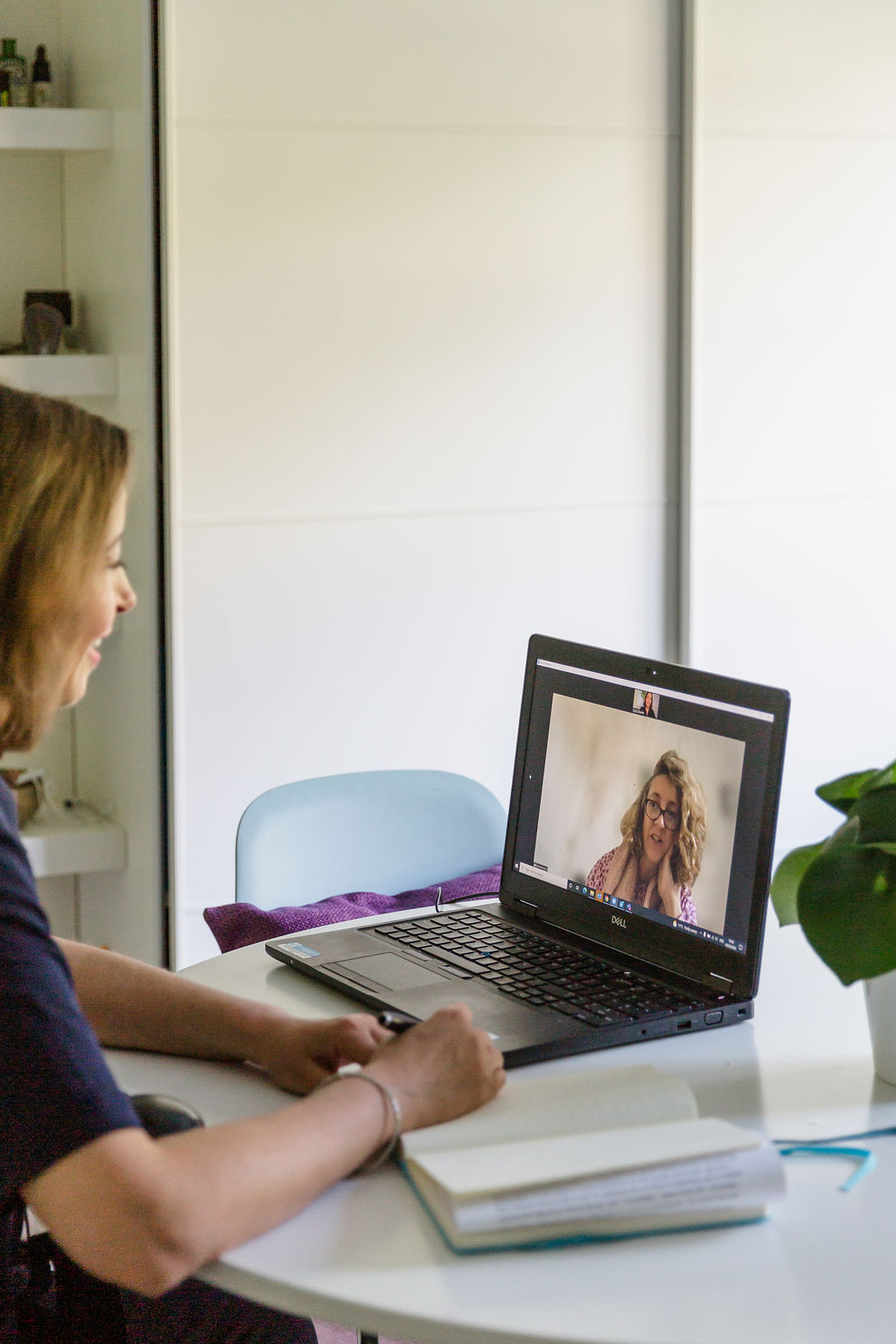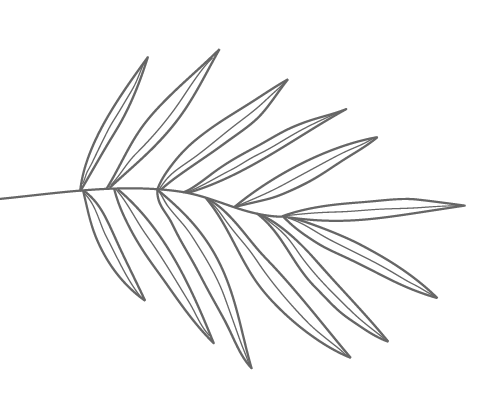 Peppermint Power hour
Health coaching blast
Do you feel overwhelmed & intimidated by all the information about wellness?
Maybe you're frustrated with yourself for not being able to adopt the habits you know will help you.
Maybe you know exactly what you need to do to feel better, but just don't know how or where to start.
Maybe you feel stuck in feeling anxious, sad, fearful, angry or guilty – and need some support in shifting an emotional block that is hampering your ability to move forward.
Maybe you've got trapped in habits that are making you feel worse about yourself – and you're feeling helpless about ever being able to change them.
A Peppermint Power Hour can give you the launchpad you need to make a change.
Using a blend of EFT (Emotional Freedom Technique), functional medicine health coaching and positive psychology, I'll help you to gain clarity on a way forward.
You'll leave feeling empowered to confidently take the next small step towards a happier, healthier you.
health coaching power hour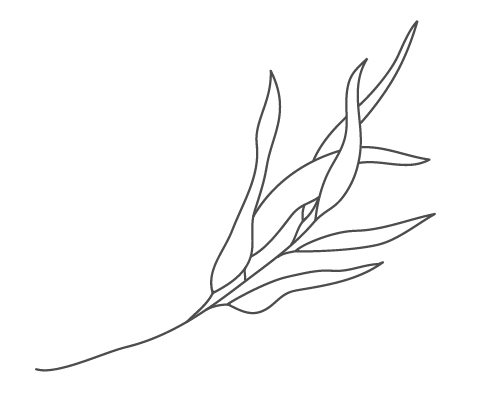 Book In
Book your power hour and answer the pre-session questions which will help you to get clear on what you need – and help me to prepare for our time together.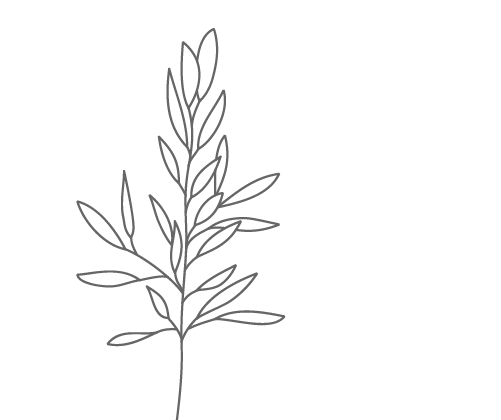 Zoom Call
During the power hour (held via Zoom), we'll tackle the main issue that is currently getting in the way of you moving forward.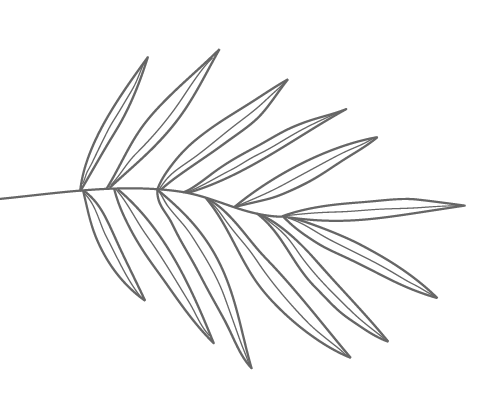 Next Steps
You'll get the recording of our session and my notes on your next steps.
short burst health coaching
Book your Peppermint Power Hour
1 hour via Zoom with Suzy Glaskie.