I'll be in touch as soon as possible.
In the meantime have a look at my blog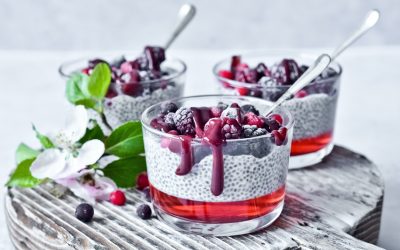 It's not news to most women that their bodies can be ruled by their hormones! But what is less well known is that food can help balance out our hormones and keep us on an even keel. For the latest episode of Wellness Unwrapped, I talked to nutritional therapist,...
read more