Overwhelmed by conflicting wellness information?
Find practical, simple tips here.
CHANGE YOUR MORNING, CHANGE YOUR LIFE!
A fresh 7-day toolkit to transform your morning – and so transform your entire day. Delivered directly to your inbox each day for 7 days - for free!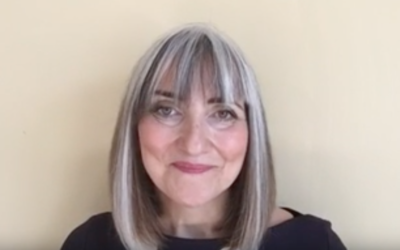 Here's Debs Davies talking about her weight loss and journey back to health...
read more
Here are some wellness-inspired goodies I've created that are perfect for printing out and sticking on your fridge to inspire healthy choices!