Videos
More videos coming soon – sign up above to be the first to see them!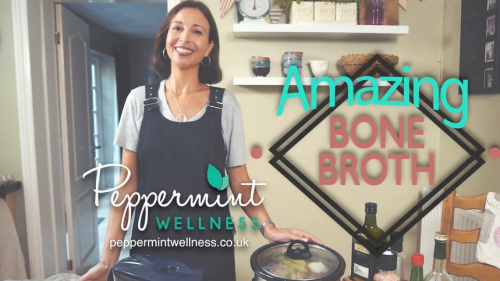 Bone broth is one of those things that sounds like it should be a faff but is actually incredibly easy, as [...]
read more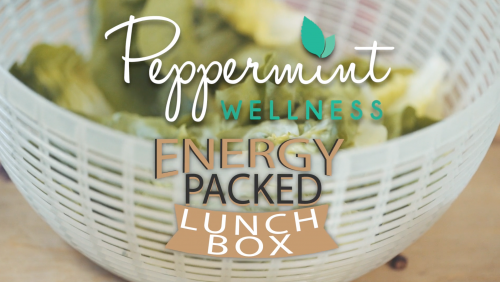 Here's how to make a no-fuss, power-packed lunch box that will give you tonnes of energy, keep your brain firing on [...]
read more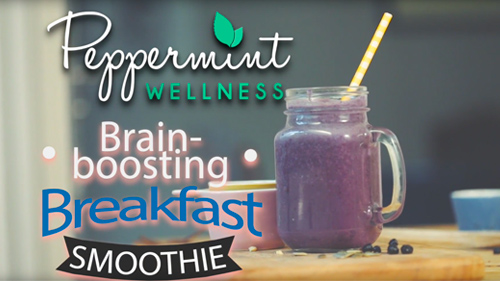 This is a seriously nutrition-packed breakfast smoothie that's quick to make, easy on the eye and taste buds… and [...]
read more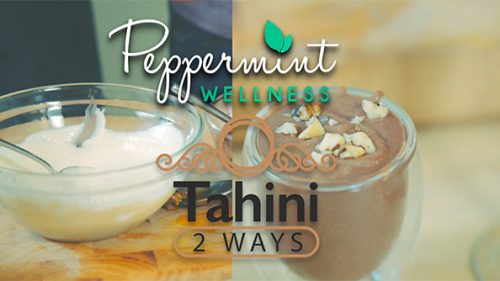 Here's me and my son Max showing you two quick and easy ways to enjoy nutrition-packed tahini. Hope you enjoy!
read more